The Heroes Foundation is a 501(c)(3) non-profit organization whose mission, in part, is to help veterans and their spouses move seamlessly from military life into corporate organizations that engage and embrace them.
By strategically focusing on veteran-ready companies of all sizes and aiding them in developing strong veteran-centric programs, we strive to overcome the obstacles that are specific to veteran and their families.
We Work With Trusted Partners
Latest Heroes Foundation Info

Virtual hiring event with our partner Service King! Attend to meet and interact with recruiters focused on creating opportunities for our veterans!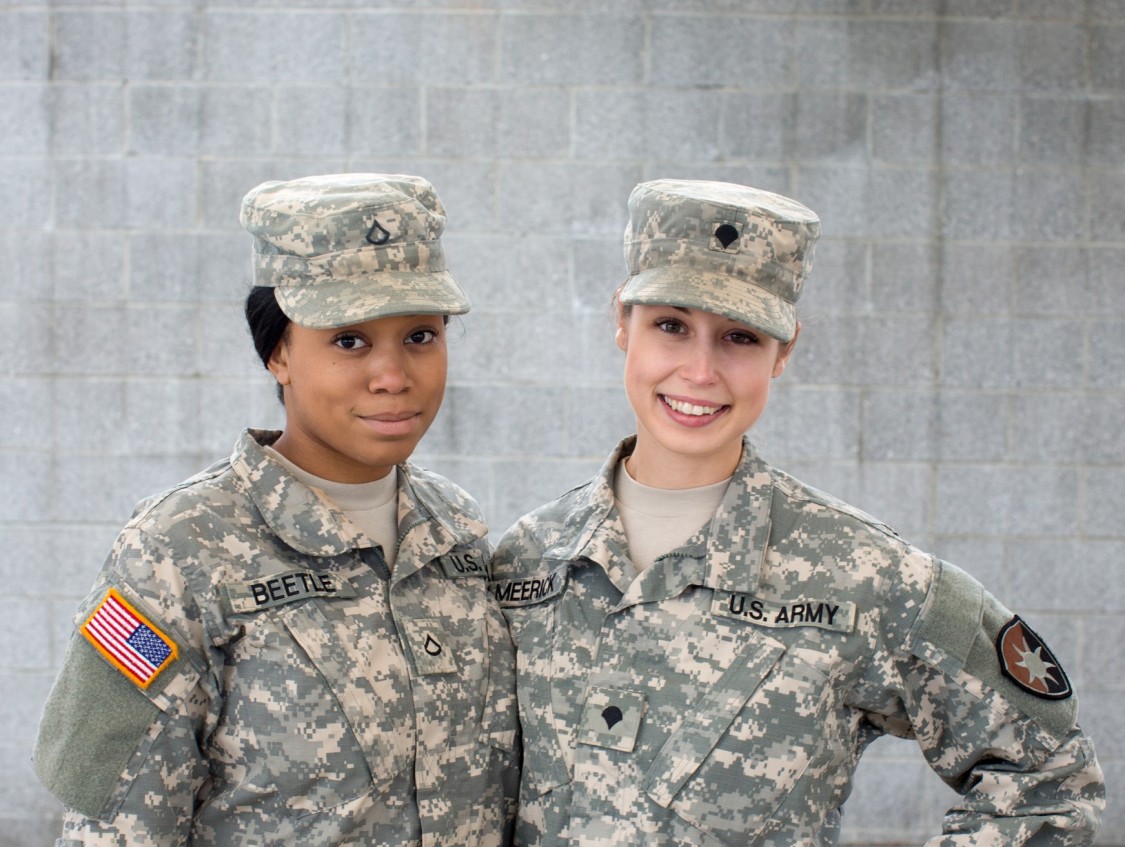 Veteran-friendly companies may attract veterans, but veteran-ready companies will keep them. In a time where many of us are challenged with retention and employee experience is becoming more and more important, it's important to recognize the difference. Join the Heroes Foundation and the Department of Veterans Affairs as they discuss the difference between "friendly" and "ready," as well as provide tactile steps to help your organization become more inclusive and supportive to potential veterans, existing veteran employees, and their spouses. Whether you are a part of Talent Acquisition, D&I, or Employee Experience, you won't want to miss this conversation.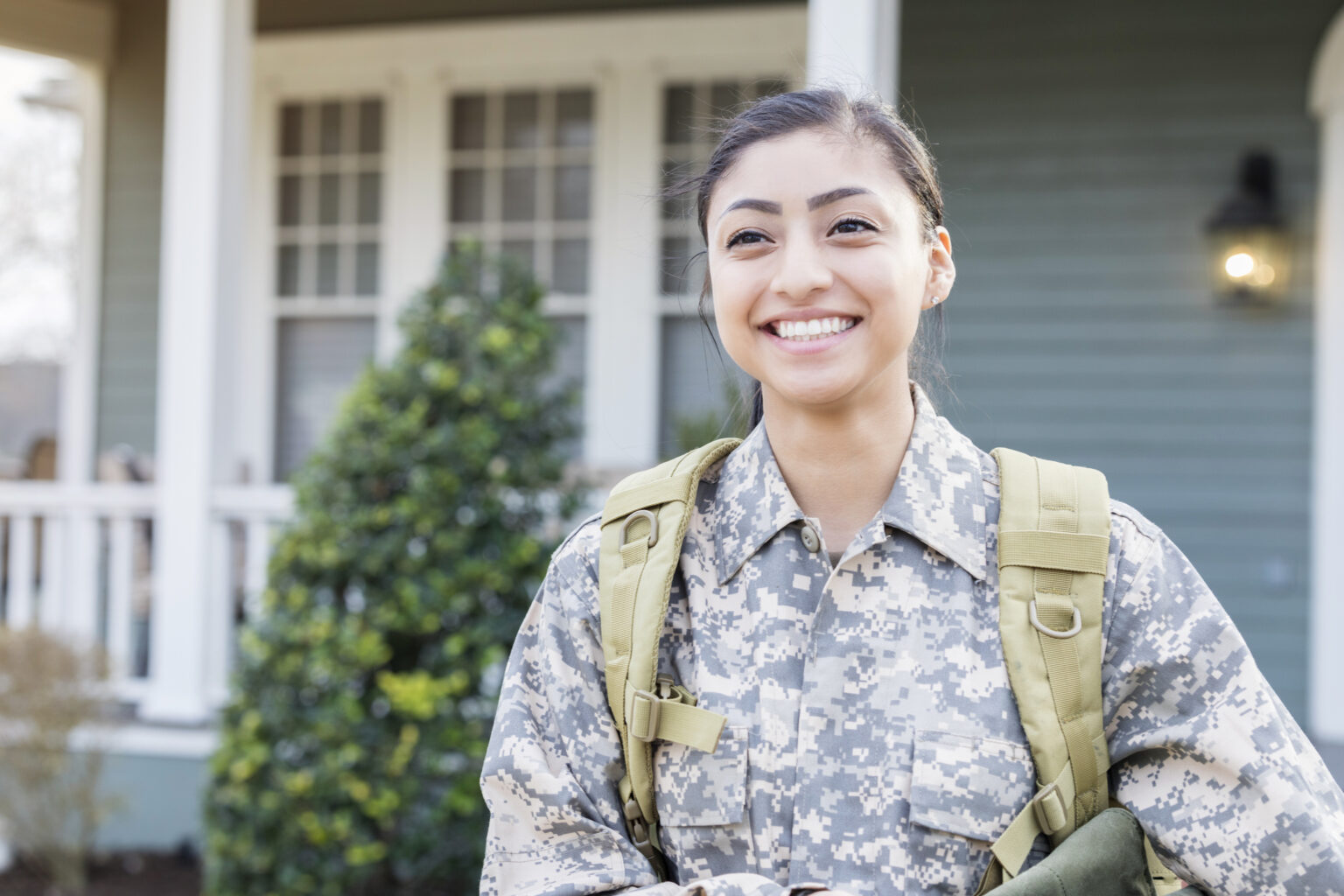 Help Us Redefine How Heroes Serve
How We Use Donations:
Emergency Relief: The Heroes Foundation works with federal, state, and local agencies, along with our network of veteran-ready companies to offer emergency relief.
Relocation Assistance: Many companies do not have a budget to offer relocation assistance for entry-to-midlevel positions. We want to help!
AI Innovation: The Heroes Foundations is a data-driven organization. Part of your donations will go directly to help fund innovation within the veteran recruitment process beginning with optimizing Artificial Intelligence!
Vet Support Network: The Heroes Foundation will continue to support vet-ready companies with hiring events, workshops, seminars, and more!
A Unique Exceptional Experience Tailored to You!
Mentoring: We connect you with like-minded organizations to learn best practices, generate innovative ideas, and create a veteran program that best suits your company in both informal and formal sessions throughout the year.
Team Collaboration: A successful corporate veteran program requires support from a variety of leaders and business partners in an organization. Our process will show you how to gain and leverage interdepartmental collaboration to create dynamic veteran programs and initiatives
Digital Transformation: Allow us to help develop a vet-ready digital experience that aligns processes and practices with your long-term business goals and needs.
Strategic Partnerships: Our unique partnership with the Dept of Veteran Affairs gives us access to millions of veterans across the US. Let us help you find veterans where you need them.